BLASTING AND COATINGS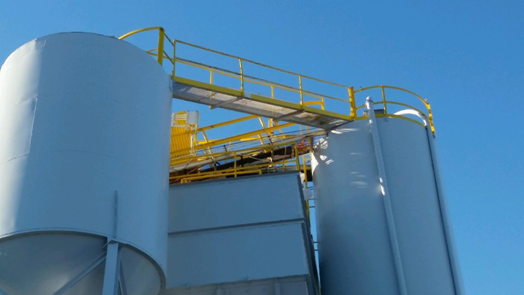 Serving industrial and commercial clients throughout California!
CAL INC specializes in industrial and commercial projects ranging from above/underground pipe coatings, lead abatement, surface preparation, secondary containment, tank maintenance, floor coatings, fireproofing, tank linings.
Hire CAL INC for your next coatings project!
(800) 359-4467 www.cal-inc.com
We are SPPC certified company that follows SSPC industry standards.
WHAT IS SSPC?
SSPC: The Society for Protective Coatings was founded in 1950 as the Steel Structures Painting Council, a non-profit professional society concerned with the use of coatings to protect industrial steel structures.
SSPC is the only non-profit association that is focused on the protection and preservation of concrete, steel and other industrial and marine structures and surfaces through the use of high-performance protective, marine and industrial coatings. SSPC is the leading source of information on surface preparation, coating selection, coating application, environmental regulations, and health and safety issues that affect the protective coatings industry.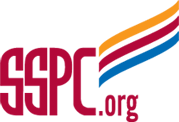 For more information, please visit
www.sspc.org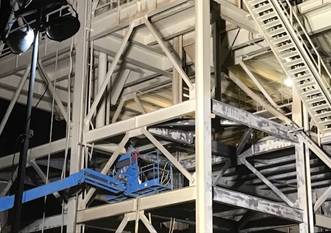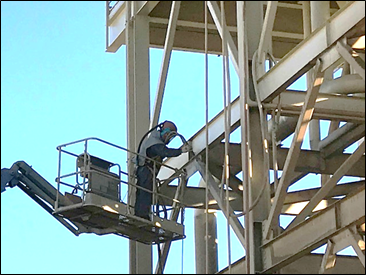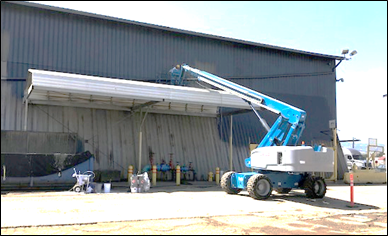 CAL INC offers outstanding Industrial and Commercial Coatings Services at competitive prices. We handle medium to large-sized painting projects, coatings process thoroughly and knows what it takes to complete a project properly, within budget, and on time. We have a full staff of professionally trained CDPH and EPA RRP-certified Lead Paint Abatement and Renovation Workers to perform lead paint scraping and other methods related to removing paint safely. We are a proud corporate member of SSPC.
Contacts:
David Esparza, President 707.446.7996
desparza@cal-inc.com
Tina Vargas, Contracts & Estimating Manager 707.446.7996
tvargas@cal-inc.com
2040 Peabody Road, Vacaville, CA 95687
Visit us online at www.cal-inc.com